4.9
Average Ratings out of 5.0
Featured Customer Reviews
Excellent and Quick Response
"Amazing Dotstore plugin, I received the best support from Dotstore team and the Plugin is very nice and easy to use. The developers and guys from the support did an amazing job. This is the fastest and most adequate support I have ever received. Perfect work. I am very pleased. Thank you."
Daniel
CEO | Founder

One the Best Quality Plugin
"I'm working with WordPress and WooCommerce for 6 years. This plugin is one of the best plugins available in the market. It has much more features, compared to other plugins. Support also works well. I had a problem and these guys helped me out with it. Recommend."
Ernestas
CEO | Co-Founder

Highly recommend Plugin
"This software did exactly what it says it was going to do (which almost never happens). The development team stands by their software and provides top-quality support when you email them requesting assistance. Customer service quality is 10 out of 10 and I can recommend this product & service more highly. My store is now live and I have these guys to thank for it.;"
Tane Winiana
CEO | Founder puptisserie.com.au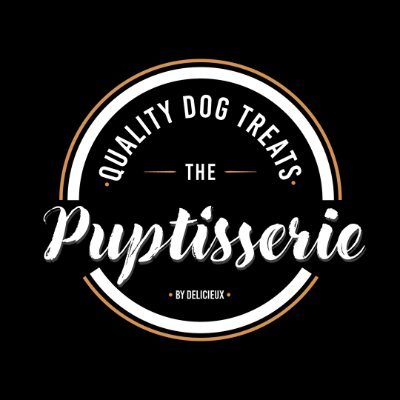 High-quality Plugin & Help by custom video
"A very powerful plugin that can do sophisticated and advanced levels of extra fee rules formulas. Along the way, the support is high-quality, they even send you custom-made videos to explain anything that you need to do. Highly recommended, thank you!"
Tom Steenhuysen
CEO | Founder JustCallMeTom.com

Why Choose Us?
Built for Speed
Our plugins will not affect the speed and performance of your WooCommerce store.
Easy to Use
We promise our plugins are easy to setup and easy for your customers to use.
Translation Ready
All of our plugins are compatible with WPML and other translation tools.
Friendly Support
Our fast and knowledgeable support is regularly praised by happy customers.
From Our Blog
Stories About Wordpress and Woocommerce
View All Post
Delighted Customers
We have given our best services to our clients in helping them attain maximum ROI and leverage their businesses.
Our expertise in plugin development has led to the growth of our valuable customers and increase their sales with the help of our plugins.